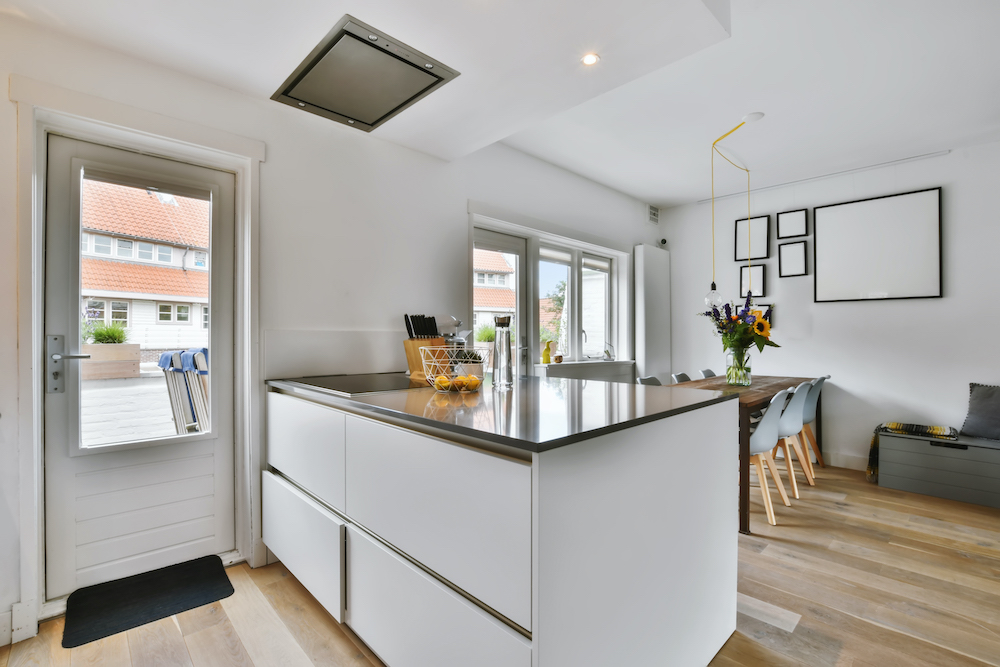 Perhaps you have been contemplating making changes to your kitchen counter tops. There are some decisions that you need to make before you begin this project.
Your kitchen is one of the most important rooms in your home, it is the "Family Center". So, in making this decision, the quality of the design and elements used in making this change will impact your family for years to come.
Let's begin by making good decisions, let us show you where to begin!