Adding a Mantel to your Room Might be Just Exactly What You Have Been Looking For!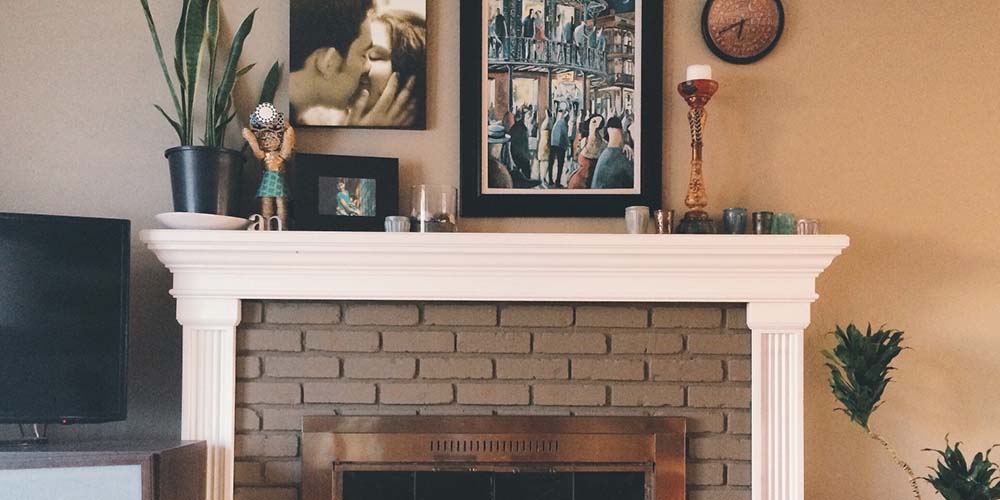 Many people have made that all important decision to "add" something to their living room or possibly to their family room. A mantel will change the whole outlook in your room! But before you make this important decision, let's explore what options are available to you!
Since the type of wood you use varies depending upon your current furnishings, your options can be extremely varied. This upgrade to your room might just answer all the questions you have had while trying to decide to make this change.
Items You Need to Consider Before Making Your Decision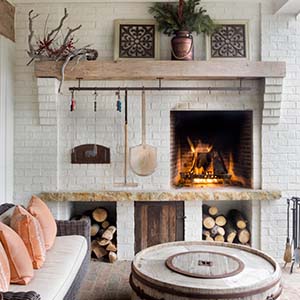 Before we go further, let's cover the basics! Measuring your room space that would be available is a good way to begin! In most installations, the codes state that you must have a 6-inch clearance from your mantel to any other furniture pieces. So, size up your room, check the size of space you have available for this installation, and then let's talk.
You might also want to consider the type of wood that you would desire for this new piece. There are also different styles and/or designs to choose from. That is our business, we are Creative Edge Cabinets and Woodworking! Allow our expert technicians walk you through the choices that will be important in this new mantel.
You are Now Ready to Select that New Mantel for Your Home
This all important decision will beautify your home for many years to come! You want to make the right decisions. We have many types of wood available, we have many different styles to choose from, and we can guide you to make the perfect selection!
No matter what style you may desire, no matter what type of wood you want – Creative Edge Cabinets and Woodworking will have exactly the product that will suit your home and give you the quality you desire when making this change in your home. Contact us today!