Elevate Your Space with Creative Edge Cabinets: A Bathroom Remodel Like Never Before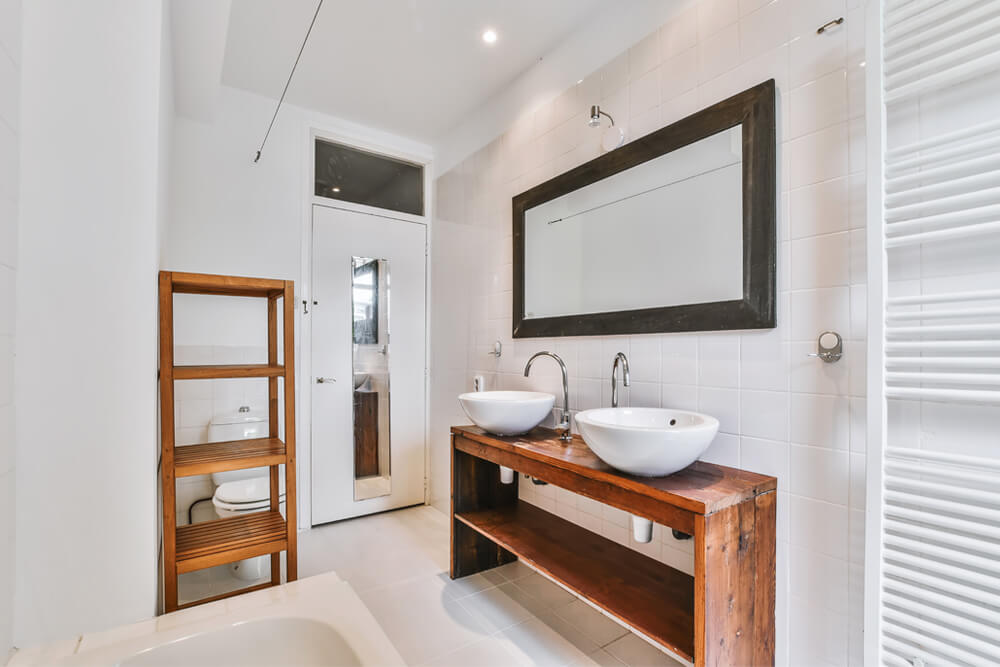 Are you dreaming of a bathroom that reflects your unique style and maximizes functionality? A bathroom remodel is the perfect way to breathe new life into this essential space, and with Creative Edge Cabinets, your vision can become a stunning reality. Our expertise in crafting custom cabinets extends beyond kitchens, making us your go-to partner for transforming your bathroom into a luxurious oasis.
In the realm of bathroom remodeling, customization is key. Say goodbye to cookie-cutter designs and embrace a space tailored to your preferences. Creative Edge Cabinets understands the importance of personalization, offering a diverse range of styles and materials to suit your taste. Our seasoned associates, with over 50 years of collective experience, are ready to guide you through the process, ensuring that every detail aligns with your vision for the perfect bathroom retreat.
One of the distinctive features of our bathroom remodel service is the ability to infuse contemporary or modern cabinet styles seamlessly into your design. Whether you prefer a sleek, minimalist look or a more intricate and detailed approach, our team has the expertise to bring your ideas to life. The keyword here is transformation, and we excel in creating spaces that not only meet but exceed expectations.
Beyond aesthetics, our commitment to quality and functionality sets us apart.
We understand that a bathroom should be a harmonious blend of beauty and practicality. Our custom cabinets not only enhance the visual appeal of the space but also provide efficient storage solutions, contributing to an organized and clutter-free environment.
Imagine stepping into a bathroom where every detail reflects your personality and meets your daily needs. With Creative Edge Cabinets, this vision becomes a reality. Our meticulous craftsmanship ensures that each cabinet is not just a piece of furniture but a work of art designed specifically for your space.
As you embark on this transformative journey, trust in Creative Edge Cabinets to be your partner in bringing your dream bathroom to life. Our commitment to excellence, paired with a passion for innovation, ensures that your bathroom remodel exceeds expectations. Elevate your space, enhance your daily routine, and indulge in the luxury of a bathroom that is uniquely yours.
When it comes to a bathroom remodel that combines style, functionality, and unmatched craftsmanship, Creative Edge Cabinets stands out as the premier choice. Let your imagination run wild, and watch as we turn your dream bathroom into a reality.
Creative Edge Cabinets, where customization meets perfection in every detail.