Mantel - How to Choose the Right One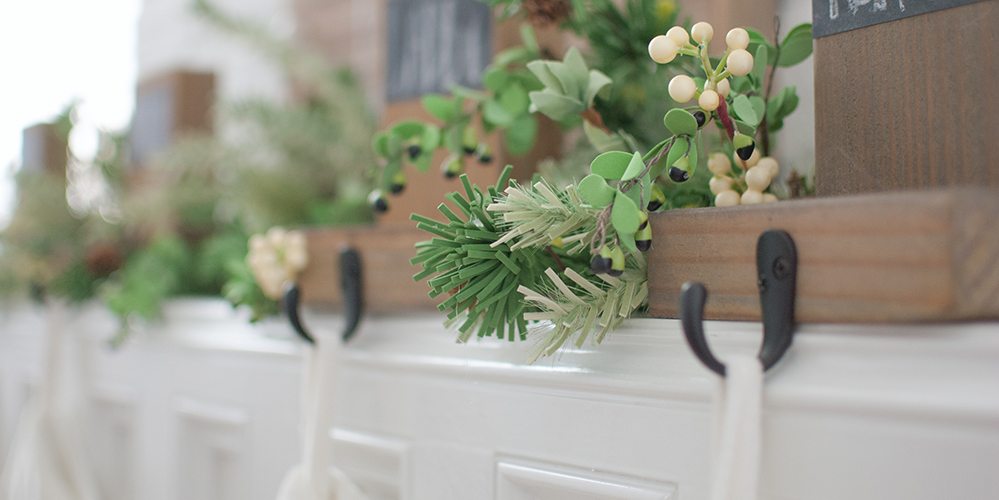 A Mantel is a substantial addition to any home. They not only get stuff out of the way by providing a convenient display space, but they make any house look homier when you have company.
Homes with a fireplace or an empty wall that could make use of display space would do well finding a woodworking or design store that could install a mantel. The question is: how do you choose one?
What is the ideal mantel size?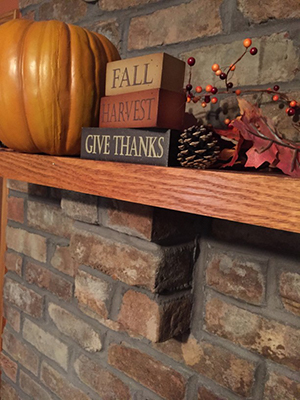 You need to do a little measuring here. You need to make sure that there's an appropriate clearance between the fireplace and any furniture you install around it, a minimum of 6 inches. These are national fire codes and you need to make sure you comply with them since it may affect the mantel size when you go to buy one.
In addition to sizing the mantel for the wall around your fireplace, you also need to size the room in relation to the mantel. Mantels are great to display pieces but only when they don't overpower the room. A mantle that is too long or sticks out too wide in relation to your room may have the opposite effect you're looking for.
What should it be made of?
There are many options in terms of wood construction that you could opt for when you buy your mantel. Much of your decision comes down to preference and the style of your room.
If you're looking for a modern sitting room feel, you may go for wood that can be painted black, such as a dense fiberboard. If you're looking for rustic charm, you may want stained oak instead.
No matter your preferences or your needs, contact Creative Edge to see your options in terms of construction and pricing and pick the mantel that goes best with your house. Contact us today!