Your Kitchen Cabinets - Style it Your Way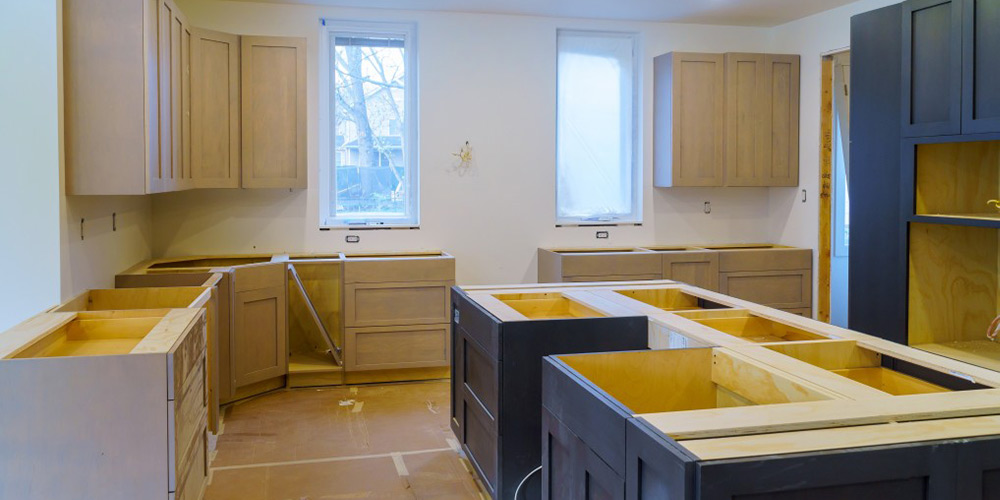 You may be considering re-doing your kitchen cabinets. But your spacing in your kitchen may not fit the "pre-fab" model of cabinets available. So what solution do you have available to consider?
Custom cabinets have become more popular in recent years, as families are discovering that they cannot get the type of cabinets they desire in the style they want.
Let's check out the possibilities and see what is available for this most important change to your home!
Your Kitchen Cabinets Journey Begins with Us!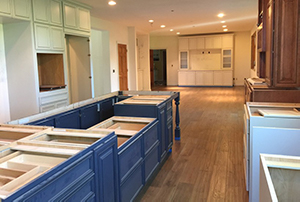 When you have made your decision to install custom built cabinets, please consider all the choices we provide through Creative Edge Cabinets and Woodworking!
Begin by measuring the space you have available for your new cabinets! Then, let us walk you through the process of deciding which style of cabinets will best suit your home and family. Since your kitchen is considered the "heart of your home", you want to make the best choice for your new kitchen cabinets!
Perhaps you need some much needed space for those items you don't use often, but need at certain times of the year – we have many creative solutions to meet this need! Maybe you desire a slightly deeper cupboard, we can create any depth you need, depending upon the space you have available.
We want your kitchen to be comfortable and serviceable!
This May be the Best Decision You Have Made!
Now, that we have the basics, let's begin! Check out our website to begin your search!
Our team of experts in design are prepared and ready for your questions and concerns. Our many years of experience in designing and manufacturing kitchen cabinets will provide the expertise you need to make these important decisions. Creative Edge Cabinets will help you design your perfect kitchen!