Bathroom Remodel - What to Consider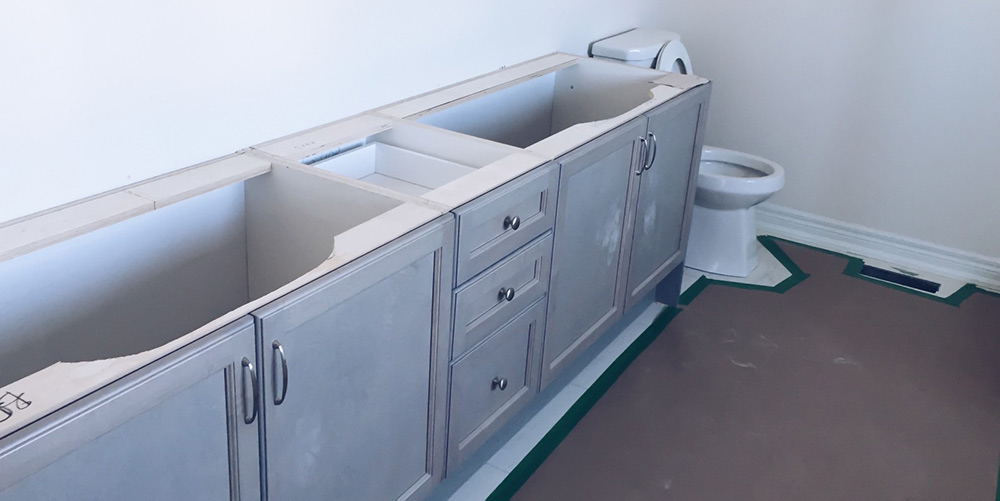 Perhaps you have decided that your bathroom needs a fresh new look! Most people do not consider their bathrooms to be an important part of their home. It can be neglected until there arises a leaky drain pipe, or the floors are cracking. However, you need to know that your bathroom may be the most important room in your home! So, what do you need to do next? A Bathroom Remodel!
Things You Need to Consider for Your Bathroom Remodel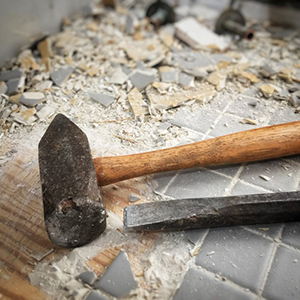 You need to know that your bathroom will add value to your home! So what needs to be considered before you begin? You might be thinking the "style" needs changing, or perhaps you need new fixtures. Whatever changes you might be considering, Creative Edge Cabinets and Woodworking has the solution for you!
You want to be budget-conscious when thinking about your bathroom remodel, spending money that is not necessary would only cause hardship for you and your family! So begin with "one" small step!
Let Our Experts Give You the Information You Need to Make Wise Decisions
Our highly trained professionals at Creative Edge Cabinets will give you the expertise that is needed to save you time and money! Even if you only have one thing to change, we have the products you will need to complete that change, along with the expertise to install it for you!
Perhaps you might only want to change out your cabinets, if so, we have many products to choose from at prices that are affordable! Whatever changes you decide to make, let us assist you to make your bathroom remodel the best decision you have made!
Contact us today, or go to our website to begin this journey into your bathroom remodeling. Your best decision begins today! Let us help you with the best products at the best prices!