What is the Best Selection for Your Home When Choosing a New Mantel?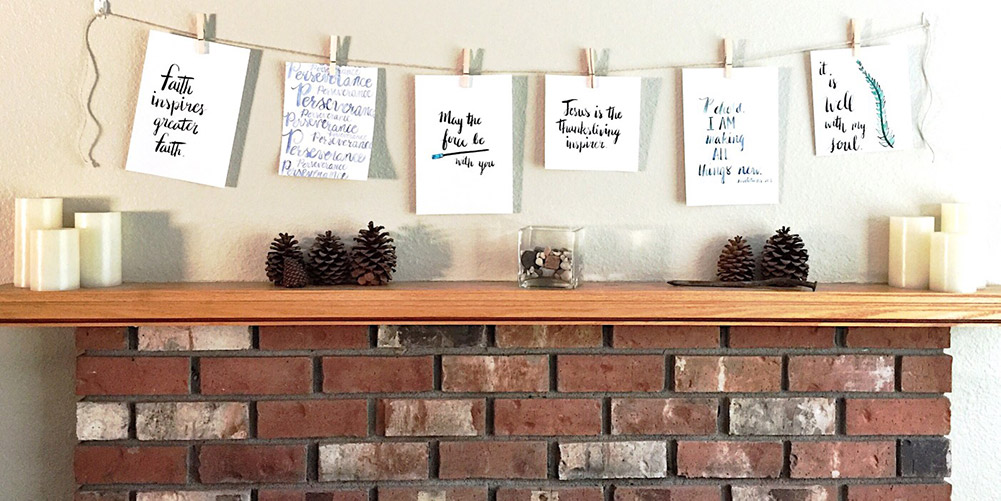 When you are looking for this addition to your home, you want to make the right choice! A new mantel will not only beautify your home but provide excellent space for displaying those special items you have stored away!
You may ask – where do I begin looking for such a product? Or what companies have the best selection for my home and/or budget? Look no further – Creative Edge Cabinets and Woodworking have the products you are searching for at the best prices!
You Should Consider What Size Mantel is Appropriate for Your Space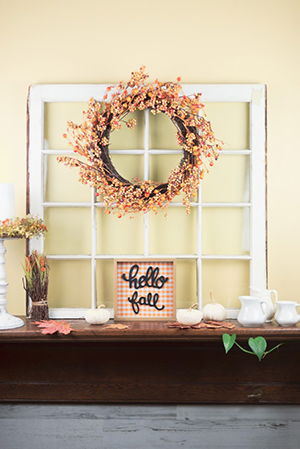 To begin this process, you need to measure the space in your home that would be appropriate for this new addition. You will need to consider the furniture surrounding your new mantel, and give the appropriate clearance between the fireplace addition (or your new mantel addition) and all other objects placed in this room. Normal clearance is considered to be a minimum of 6 inches.
Then, you must also consider the length and/or width of this new piece. If your new mantel is too long, or too wide, it will detract from the feel of your room. At Creative Edge Cabinets, we have many good ideas to share with you.
Allow Us to Assist You With this Special Addition to Your Home
Whatever you are thinking about this new mantel, we can give you the expert advice to give you the best product and service to make this new addition a pleasant experience. Allow Creative Edge Cabinets to share our expertise with you so that you can make the best selection.
We have many products to choose from, many styles that will fit your preference, and our technicians are specially trained to give you a product you will be proud to display in your home. Contact us today!