Things to Consider When Changing Your Kitchen Counter Tops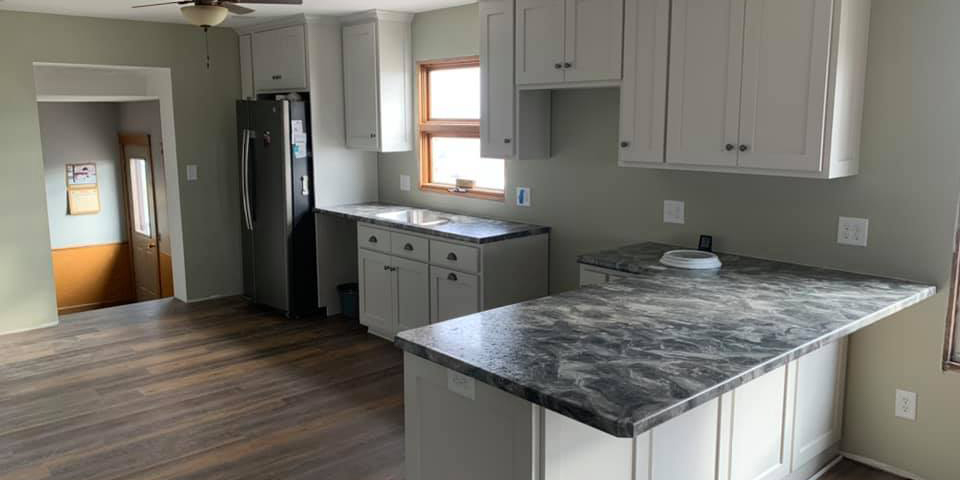 You want to make the best choice when changing out your kitchen countertops. There are many options to choose from, many materials to consider, and the decisions can seem endless.
Some of the choices you will need to make are the color you want for your particular design. The cost of materials, will it fit your budget? How durable is the material that you have chosen? All these decisions are needed to make the best choice for your home!
When You Begin Your Search, Check Out Our Website
Creative Edge Cabinets and Woodworking have many solutions to your questions! Our experts are trained to give you the best options for your home and budget.
Changing out your kitchen countertop could be a daunting task, or if you choose to allow us to assist you with your planning, it could be as easy as checking out our website! We have many products and materials to choose from to give you the quality you desire at a price that you can afford.
Some of the ideas you might have before you begin this process would be to know whether you are looking for a stone surface, or perhaps some of the man-made products would best suit your needs. Also, consider the edges of this surface – if you have small children in your home, perhaps you might select a rounded edge for your kitchen countertop.
Whatever Your Needs Are, We Have Exactly the Products You Desire
Creative Edge Cabinets will give you the assistance necessary for you to make the right choice for your home. Our technicians will guide you through to the appropriate decisions in providing you with the best materials to match your kitchen design. Contact us today to begin this process in designing your new kitchen countertops! Make this your best decision in home remodeling!