Custom Kitchen Cabinets - A World of Possibilities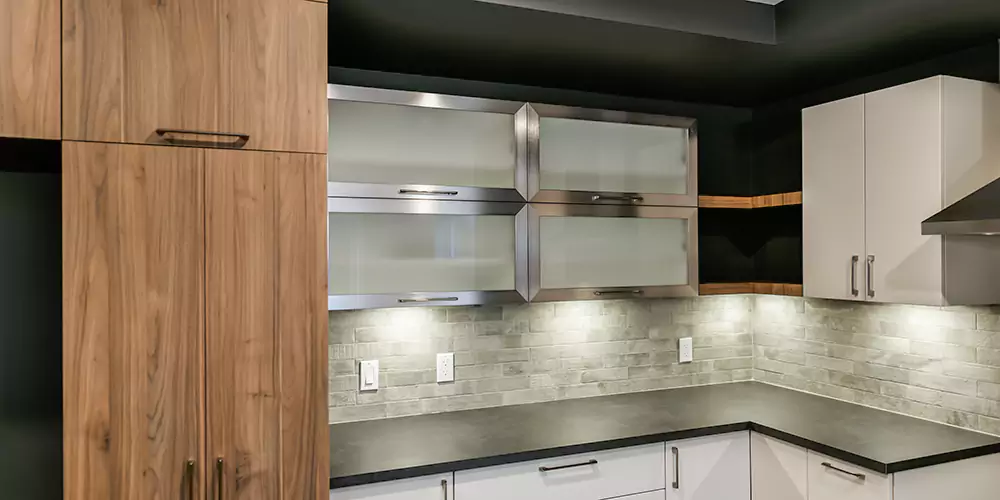 In recent years, more and more people have begun installing custom kitchen cabinets in their homes. If you are about to renovate your kitchen, you may be interested in learning a little more about the many benefits of doing the same.
Custom Kitchen Cabinets: A World of Possibilities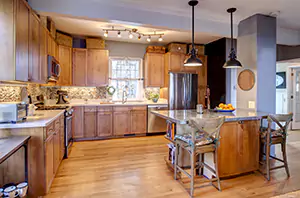 Once you have chosen to install custom cabinetry in your kitchen, you will quickly realize that there are almost no limits to what you can do. If, for instance, your kitchen is an unusual shape, you can create cabinets that are built to fit its unique measurements and accentuate its quirks. In doing so, you can transform your space from one that is clunky and awkward to one that is a joy to spend time in.
Similarly, if you find that you are constantly running out of space to store jars and utensils in your kitchen, custom cabinetry can offer a number of attractive solutions. Depending on your specific storage needs, you could make your shelves a little deeper than usual or add organizational inserts to your drawers. You can even install a lazy Susan in your corner cabinet to maximize its usable space. The possibilities are truly endless.
Of course, when you choose to install custom kitchen cabinets, you will also be able to select the materials from which they will be manufactured. Whether you want mahogany cabinets with brass pulls or oak cabinets with bronze pulls, your new kitchen can be built to fit your specific tastes and preferences.
Are you ready to transform the look and feel of your home by installing custom kitchen cabinets? Then please do not hesitate to contact the team here at Creative Edge Cabinets and Woodworking. We have been designing and manufacturing kitchen cabinets for homeowners throughout the state of Ohio for many years - and we would be more than happy to assist you with your next project. Contact us today!