Kitchen Cabinets – Should You Upgrade to Custom Built?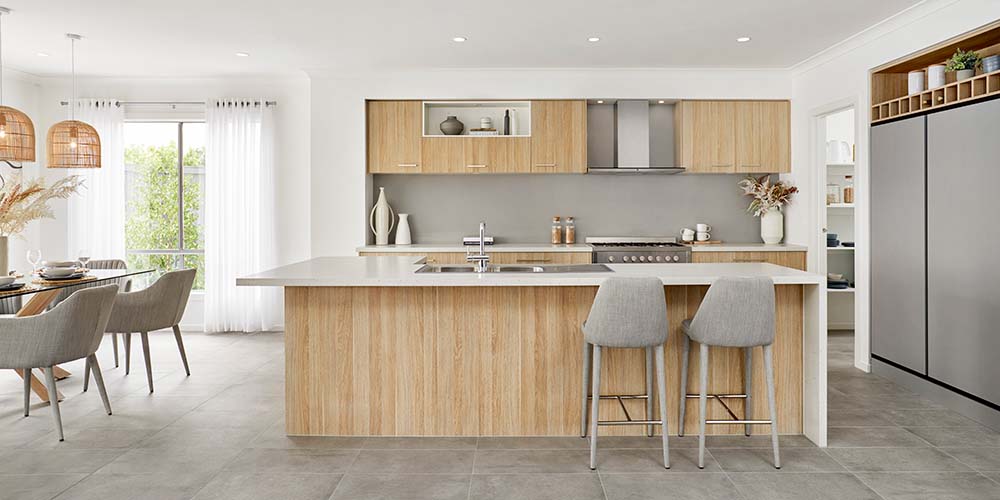 There are many decisions to make when considering the upgrade of your kitchen cabinets. There are many options available to you to choose just exactly the style, color, texture of materials, and how you want your kitchen to look. But let's take some time to consider "why" custom built kitchen cabinets will make a difference to your home!
Custom Built Kitchen Cabinets vs. Pre-fab Market Place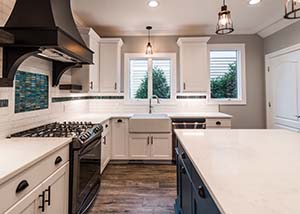 Your kitchen is one of the most valuable assets for your home. You desire that one room to be comfortable and inviting, as most kitchens are the heart of the home. So how do you decide what is best when considering the upgrade to your kitchen?
When looking at the purchase of custom built kitchen cabinets, as with all products today, there are many styles, designs, coloring – but how to choose what's best for your kitchen? With custom built, you have the option to design "exactly" the kitchen cabinets that you desire! This opens up a whole new world of opportunities.
The market place design of pre-fab cabinets may give you a fair price, but in most instances, they will not have the design you desire, nor the color you have been wanting, and with the size already in place, it may not fit your style or size of your kitchen.
Creative Edge Cabinets and Woodworking will have all the product choices to make this all important decision. We offer many solutions to cabinet design, colors and textures, making the most of your decision to upgrade your kitchen cabinets.
Your Kitchen Cabinets Should not be an After Thought – Let Us Help!
So, now that you know the options available to you, let us show you the solution to changing your kitchen cabinets and making your next decision one of the best for your home! Our experts have many years of experience designing and installing kitchen cabinets.
Are you ready to explore the world of kitchen cabinets? Contact us today! Our team is waiting to assist you with your new kitchen cabinets!