Maximizing Garage Space with Creative Edge Cabinets: A Storage Revolution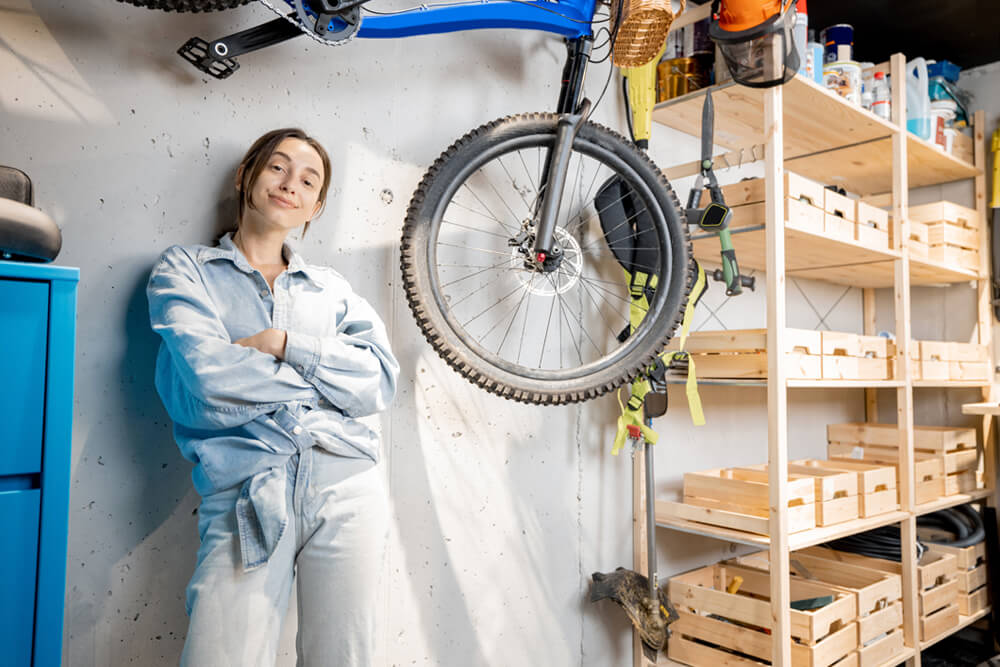 When it comes to transforming your cluttered garage into an organized and functional space, Creative Edge Cabinets offers the perfect solution. Whether you need to store tools, sports equipment, gardening supplies, or even create a workshop, Creative Edge Cabinets provides custom garage storage solutions that can turn your garage into a well-organized haven.
Garage Storage Solutions: Where Form Meets Function
Your garage is often the most underutilized space in your home. Instead of becoming a catch-all for clutter, it can be a versatile extension of your living space. Creative Edge Cabinets recognizes the importance of turning this space into a functional and aesthetically pleasing area. With our custom garage storage solutions, you can achieve just that.
The key to effective garage storage is tailoring it to your specific needs. Our experienced associates will work closely with you to design and create cabinets that fit seamlessly into your garage's layout. They are crafted to maximize the available space, ensuring that every inch is used efficiently.
Customization is the Key
One of the standout features of Creative Edge Cabinets is our commitment to customization. Your garage is unique, and so should be your storage solutions. We allow you to make choices that reflect your style and preferences. From the choice of materials to the finishing touches, every aspect of your garage cabinets can be personalized to match your vision.
Our associates are well-versed in the art of cabinet-making and will guide you through the entire process, making sure your ideas are turned into reality. This level of personalization ensures that your garage storage is not just functional but also a beautiful addition to your home.
Enhancing Your Home's Value
Investing in your garage storage is not just about tidying up your space. It's also an investment in your home's value. Well-organized and aesthetically pleasing storage solutions can significantly increase the market value of your property. It's a win-win situation; you get a more organized garage, and your home becomes more appealing to potential buyers.
Furthermore, a well-organized garage adds convenience to your daily life. You can easily find tools, sports equipment, or seasonal decorations when they're needed. No more endless searching through piles of clutter.
Innovative Solutions for Every Need
Creative Edge Cabinets provides a wide range of garage storage options. Whether you need cabinets with sturdy shelves for heavy tools, dedicated storage for your bike collection, or a workbench to indulge your DIY passion, we have the expertise to make it happen. Our durable materials and precise craftsmanship ensure that your garage storage can stand the test of time.
Your garage doesn't have to be a chaotic space filled with random items and clutter. It can be a well-organized and visually pleasing part of your home. Creative Edge Cabinets specializes in turning your garage into a functional and aesthetically pleasing space with custom storage solutions. With our 50 years of experience and a dedication to personalization, we are your partner in making your garage an extension of your home's beauty and functionality. Trust Creative Edge Cabinets for your garage storage needs and unlock the full potential of your space.