Questions to Ask When Choosing Kitchen Countertops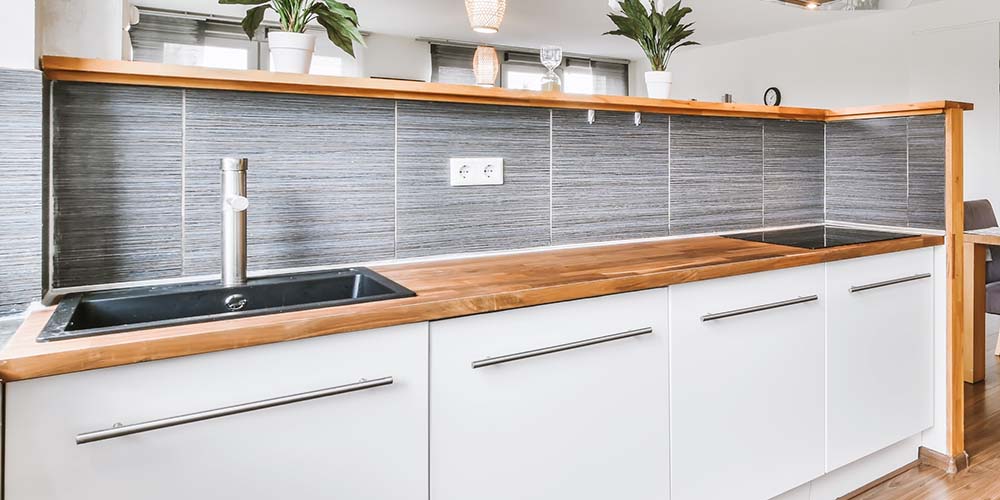 Are you thinking about installing new kitchen countertops in your house? If so, you'd be wise to ask your contractor the following questions when they present you with material options: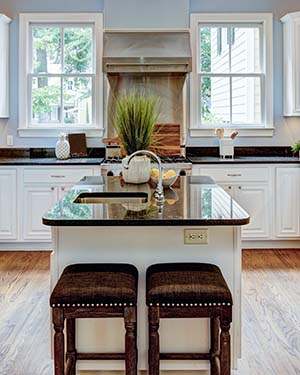 • How much maintenance does this material require?
When buying kitchen countertops, it is vital to ask about maintenance. Each material has unique maintenance needs, and you should know what you're getting into before you take the plunge!
A reputable contractor will be able to provide you with a detailed guide on caring for your kitchen countertops.
• How durable is this material?
Before you install new countertops in your kitchen, you should take a moment to ask about their durability. If you love to cook, it's generally best to opt for a material that is built to last!
Asking about durability may also help you plan for the future. If you know you will probably need to replace your countertops in 15 years, you can start saving now.
• How much does this material cost?
Kitchen countertop materials can cost anywhere from $25 to $250 per square foot. If you want to avoid a nasty surprise in the future, be sure to ask plenty of questions about pricing during the consultation stage.
An experienced contractor will have no issue providing you with written estimates if needed.
Kitchen Countertops: Get the Answers You Need Today
At Creative Edge Cabinets and Woodworking, we have been installing kitchen countertops in homes throughout Ohio for years. If you have questions, our friendly representatives have the answers!
To set up a consultation with a member of our team, all you need to do is pick up the phone and give us a call at (419) 453-3416 or fill in our short online contact form. We look forward to hearing from you!