How Long Do Kitchen Cabinets Last?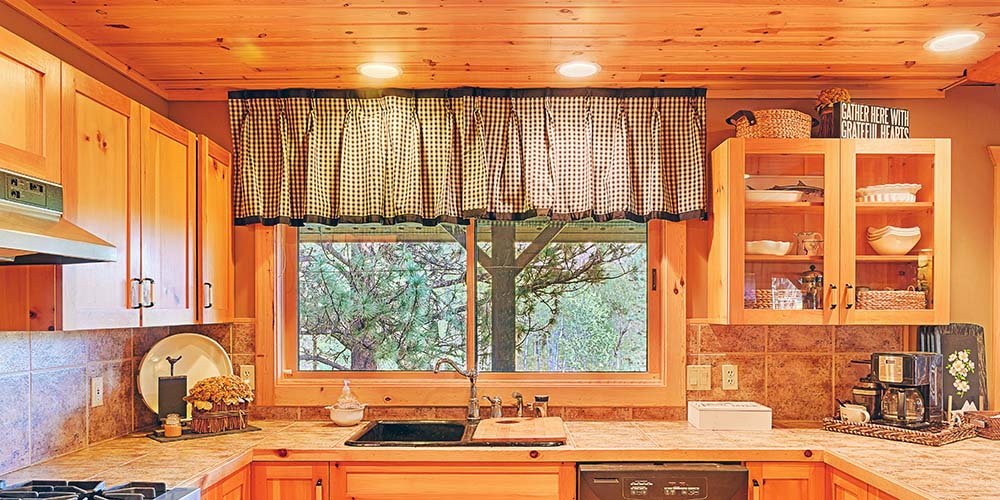 If you are considering installing new kitchen cabinets in your home, you may be wondering how long they will last. In general, the answer to this question is about 20 years. However, there are a variety of factors that can increase or decrease that figure, such as: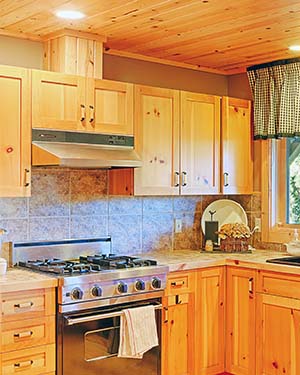 The Maintenance They Receive: Just like your car or AC system, your kitchen cabinets need regular maintenance. If you stay on top of their maintenance needs, they will continue to serve your family for many years to come. However, if you don't take care of them, they'll most likely begin to wear quite quickly.
How Much You Use Your Kitchen: There is a direct connection between the amount you use your kitchen and the expected lifespan of your cabinets. If you spend a lot of time cooking, you can expect to have to replace your cabinets more frequently than average.
The Quality of the Materials: If your new kitchen cabinets are mass-produced and made from low-quality materials, they may begin to fall apart in less than a decade. However, if you opt for durable, custom-made cabinets, you can expect them to last much longer. It is not unusual for high-quality cabinets to last for more than 30 years.
Your Source for Durable, High-Quality Kitchen Cabinets
Do you want new kitchen cabinets that will continue to serve your family for decades to come? If so, you've come to the right place. Creative Edge Cabinets and Woodworking has been building and installing durable cabinets in Ohio homes for years - and we'd love to do the same for you!
To set up a consultation with a member of our team, all you need to do is fill out our short online contact form or give us a call at (419) 453-3416. We look forward to working with you!