The Mantel for Your Home – What Ideas Come to Mind?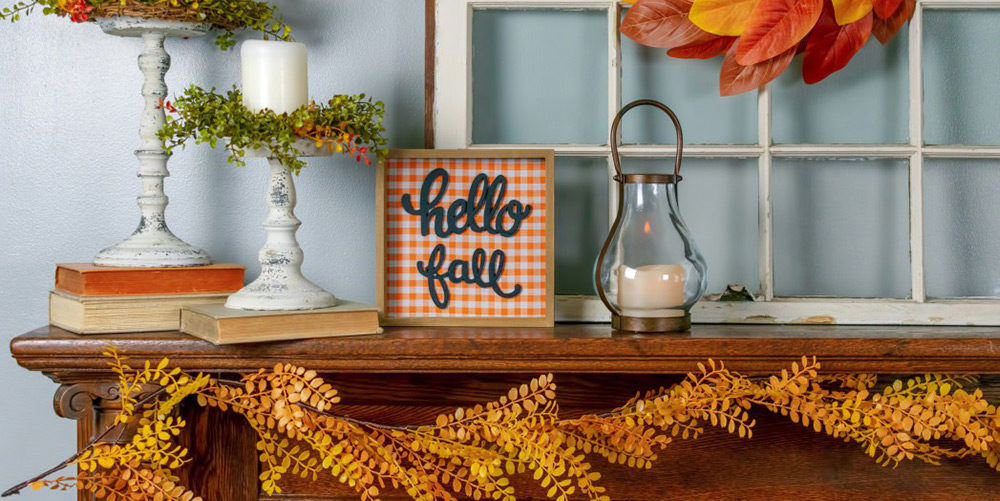 If you have chosen to add a mantel to your home, you have ideas of the style and type you desire to make your home more comfortable. A mantel can be a perfect display shelf for those items that you may have packed away in storage or an accent to your current fireplace area.
There are many types of wood designs to choose from, but how do you make that choice? That's where we can assist you with the perfect mantel for your home!
What Should You Do First Before Purchasing a Mantel?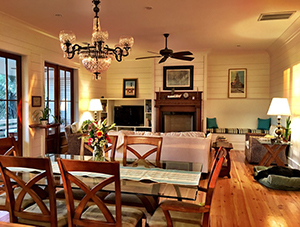 It is always practical to know where you desire to place this new mantel. Your home needs to reflect your design and atmosphere in each room.
So, the first thing you need to do is to measure the area. Standard measure reflects a minimum of 6-inches between the fireplace area and the placement of your furniture in the room. If you do not currently have an existing fireplace, but desire a mantel as an expression of design, the same measures would apply.
You also want to make sure that the size of your mantel compliments your room. If it is too long or too wide, this may hinder the design of your home. Creative Edge Cabinets & Woodworking has the expertise to give you the exact design and size needed for your new mantel!
Let Us Assist You...
We have many options to choose from, both in materials and style options. Your decision is based upon your preference, and we want to make this purchase the best decision you can make!
Our expert technicians will assist you to make the right purchase that will fit your home perfectly! Contact us today to begin the process.
No matter what products or designs you need for your new mantel, we are available to answer all your questions, and give you the best options for your home! Allow Creative Edge assist you!