What Could Possibly be so Important With Garage Storage?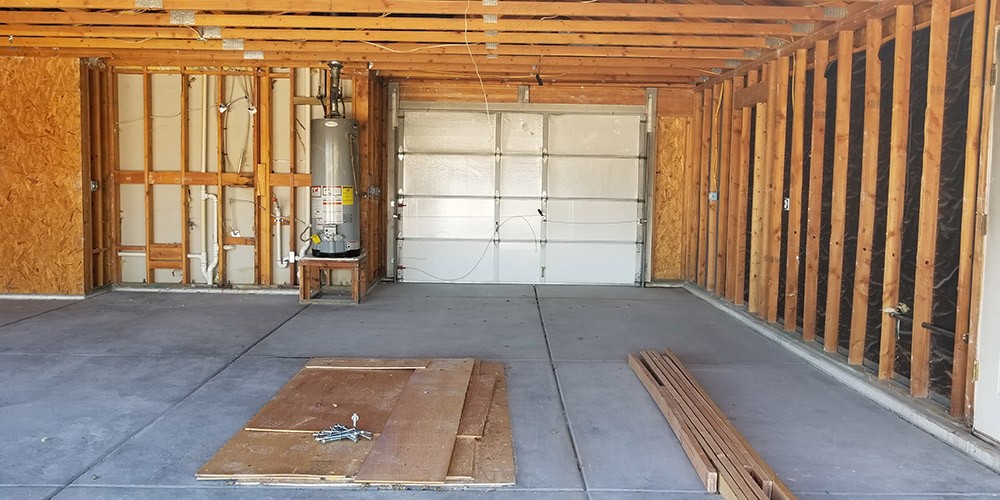 Isn't this the place we store our cars and extra boxes? Why would we consider special storage just for the garage? These are all important questions to consider when you think about garage storage.
What is your motivation for changing your garage space? Is this just a storage area for things you don't use? Or is your garage a functional space that needs special attention to protect your equipment - such as lawn equipment, painting supplies, and/or garden tools.
The Important Considerations for Your Garage Storage – Where do You Begin?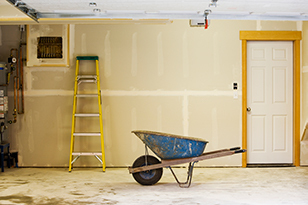 The first question you need to consider is what type of storage do you need? Are you looking for a work space area for those DIY projects you have been meaning to accomplish? Do you need extra storage for those boxes that have no closet inside your home?
If you are looking to begin a new home workshop area, or need some additional space for kitchen storage, or even if you need a location in your garage that could function as a combination of several uses, we have the perfect storage design to meet your needs!
Next Decision – Why Invest in Custom Garage Storage?
Creative Edge Cabinets and Woodworking will give you the custom solution you need to meet the needs for your storage area, even if it is just in the garage! And our products are guaranteed, which gives you more confidence.
We have the quality that is needed to handle your specific needs, and our designs give you the flexibility to make just exactly the type of storage system you need, without paying extra for the units that are pre-made and not functional.
Contact us today! Let Creative Edge Cabinets handle your storage needs, whether it is in your garage or another space in your home! We are here to answer your questions and provide top quality products.