What is Most Important to You When You Think About Your Kitchen Countertops?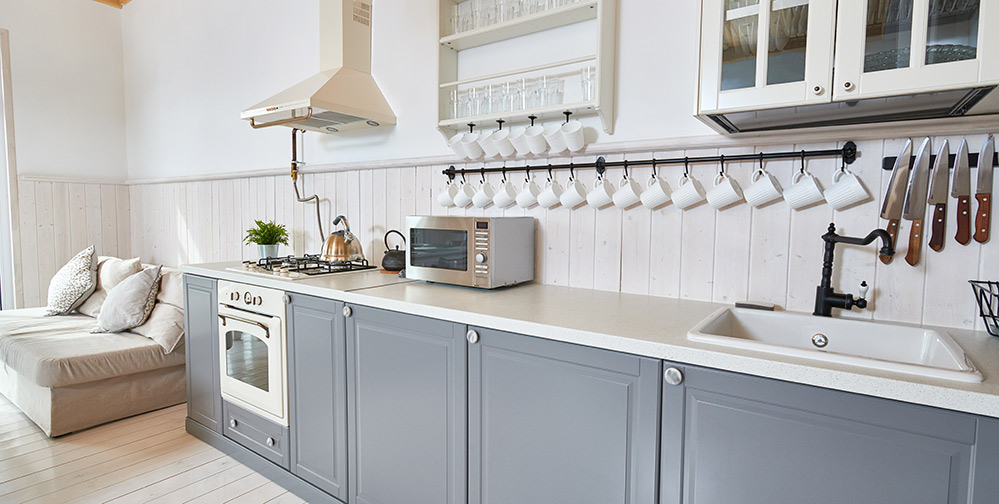 When you begin to plan for your new kitchen countertops, what comes to your mind first? Would it be the color? Perhaps the cost is a major factor for your budget. You also need to consider if you are going to change the location of your sink, and/or keep it just as is.
Make sure that you understand the durability of the materials that you are looking for, what type of warranty is available for your choice? And you might want to consider the shape – are you looking for rounded edges (at corners), or does this even matter when you look at your design?
The Challenge of Buying What You Desire for Your Next Kitchen Countertops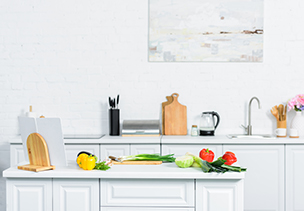 Make sure that you do your homework before purchasing your next kitchen countertop. Check out all that the company has to offer. Make sure they are reputable and their products line up with their guarantees.
New kitchen countertops can be an expensive investment for your new home or you're remodel. You want to make sure that you have exactly the right product for your home. That is where we come in!
Creative Edge Cabinets has the Expertise to Give You the Product You Want
Our many years of experience have given us the "edge" on knowing exactly what our customers desire when it comes to kitchen countertops. We have many products/materials to choose from. Make sure that you understand the product you are purchasing! We can help!
Check out our website to see what selection is available, and then check the cost factor on the various types of countertops available. This will assist you in making an informed decision.
Creative Edge Cabinets will assist you in finding the perfect material for your new kitchen countertops. Please check out our designs, and make this important decision by using our experience to aid you in this most important transformation. Contact us today!