What Is a Mantel?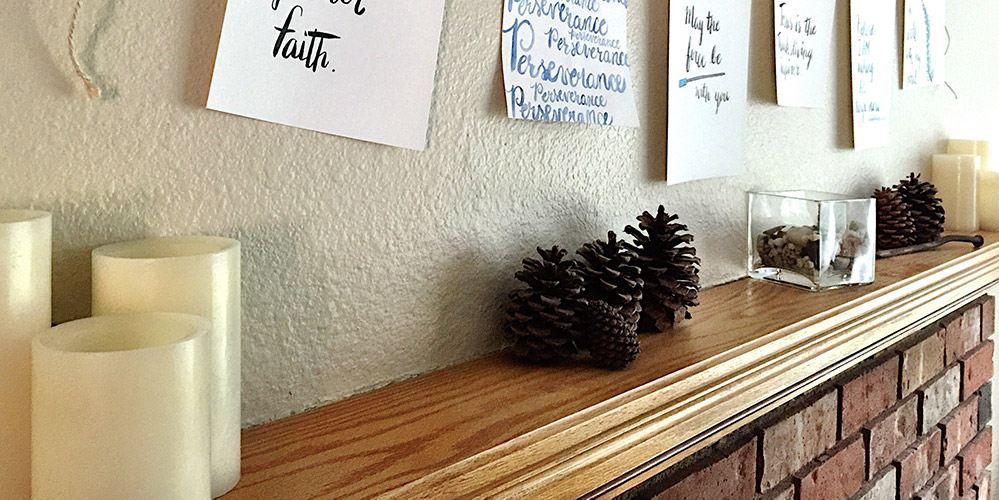 No, you did not read that wrong, and we are not confusing the word with mantle, although they are very similar. A Mantel is a shelf that sits above your fireplace, and a mantle is a cloak. Originally they were both thought to be spelling errors of the same word, but now they are two distinct items.
A mantel is the shelf above your fireplace, and believe it or not it can cause some real problems for your home if you don't pick one that accessories with your fireplace. Our team is experts on mantels, and we will do our best to work with you to pick out the best one.
Picking The Best Mantel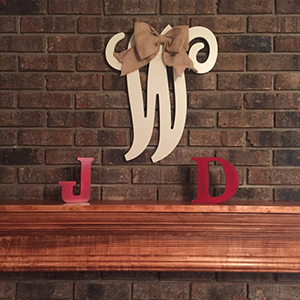 In order to pick the best mantel, we first need to take a look at your fireplace. Analyze your fireplace's color, style, and structure. Once you have a clear idea, then you will need to pick one that will complement that. You can either have the mantle blend in with the fireplace so the two parts are seamless or just use the mantel as a finisher.
For example, if you have a red brick fireplace, then you could use a wooden mantel to finish it off and provide some contrast.
See What You Will Put On Yours
If you put something, like a candle or a small statue on the mantle, then people will not only look at the item but also what it is on. So make sure that yours goes with whatever you are putting on it. Both in terms of looks, and strength.
If you need help picking out a mantel for your fireplace, our team at creativeedgecabinets.com can help you out. Our experts will help you pick the perfect one, making your fireplace draw even more eyes than it did before. Contact us today!