The Best Garage Storage Ideas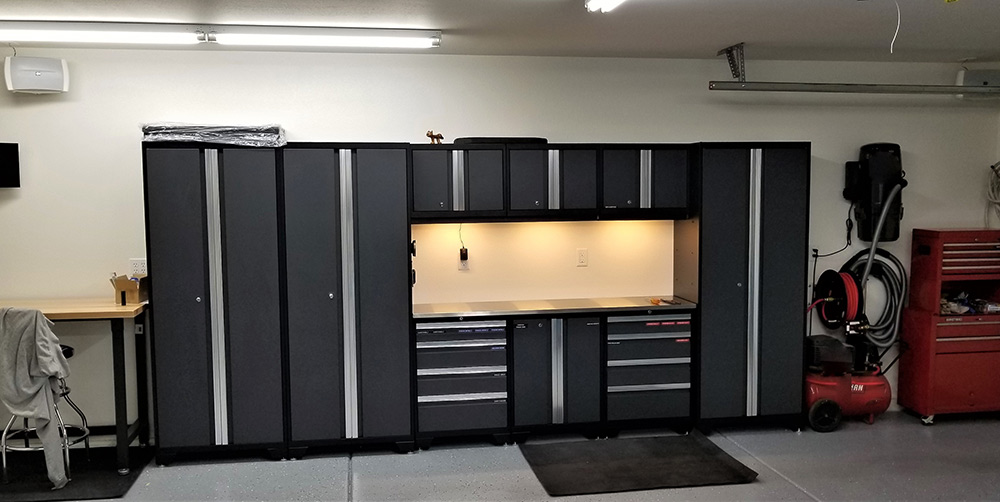 Everyone has some trouble organizing their garage. Whether the tools are everywhere, space is taken up by clutter, or your existing organizational system just isn't cutting it, you will need some storage help. Thankfully, there are a lot of garage storage ideas out there, and you will find one that works for you.
Look Up for Garage Storage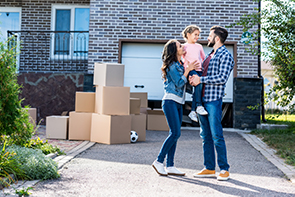 One of the best ways to save space on your garage floor is to look at the walls. Use some wire shelving, wooden slats, corkboard, or hangers to move some of the stuff on the floor onto the walls. For added organizational storage, put everything in baskets and then put them up onto the wall.
Start Adding Some Cabinets
If you have some vertical space and some items that can be reasonably grouped by theme, then perhaps some cabinets are the answer. Cabinets are cheap and fairly flexible in size, so no matter your situation, you can easily place some cabinets in your garage and start to clear that clutter away.
Use the Corners
Having semi-circle shaped shelves can help you store some smaller items in the corners of your garage. If you aren't taking advantage of your corner spaces to store tools, bottles, cans, or other knickknacks, then you are missing out on some garage storage space. Plus, since these shelves are so small, you can store the items that might get trapped behind bigger items in this space.
Think Outside the Box for Garage Storage
The first rule of garage storage is to always think outside the box. The clutter you will face is relentless, and if you don't take the time to formulate a plan of attack against it, then it will overwhelm you.
If you need storage ideas or supplies, make sure to reach out to us at Creative Edge Cabinets, and our team will hook you up!