What Kind of Kitchen Countertops for an Old Home are Best?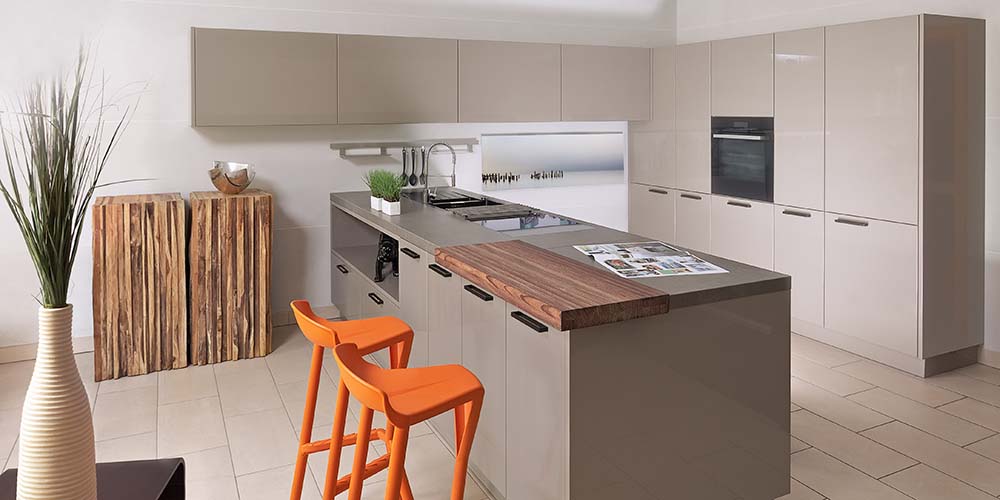 The kitchen countertops in your house can either be a beautiful focal point or an eyesore. If you have an old home, the best kitchen countertops to go with are those that fit in with the style of architecture for your home. For example, if you live in a Tudor-style home, then granite slabs would look great as they remind people of medieval castles and cathedrals.
However, if you live in a modernist-style home from the 1920s or 1930s, then sleek black quartz counters would work better as it matches its geometric design aesthetic.
Granite Slabs Kitchen Countertops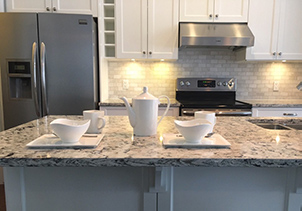 Granite slabs are a great choice for kitchen countertops in older homes as they fit in with the style of architecture. Granite is a natural stone that has been used in architecture for centuries. Plus, it looks great, lasts a lifetime, and doesn't have to be sealed.
Black Quartz Kitchen Countertops
If you're looking to go all out on your countertops, then going with polished black quartz is a strong choice because of how bold it looks. It's also a very durable option, which is good for homeowners who are worried about how long it will take to see any wear and tear.
White Marble Kitchen Countertops
The next best option is to go with a white marble countertop because it's light and airy, which is perfect for homes that are decorated in pastels or lighter colors. Marble counters can also be mixed up by adding an interesting pattern to the surface.
Soapstone Kitchen Countertops
The natural element of soapstone feels warm and stands up well against damage so it works great as a food preparation area even when there is stove-top cooking involved. Alongside durability, soapstone has antibacterial properties, making them ideal for home kitchens where cutting boards come into contact with raw meat often.
Conclusion
Kitchen countertops are a must-have for any kitchen, but there is no single best option. It's important to understand what you want from your counters and then match those needs as closely as possible with the features of different materials or finishes available.
At Creative Edge Cabinets we strive to provide our customers with top-quality custom cabinets made especially for their homes--call us today or visit our website for more details! Contact Us Today!