Your New Mantel Should Reflect Your Home and Style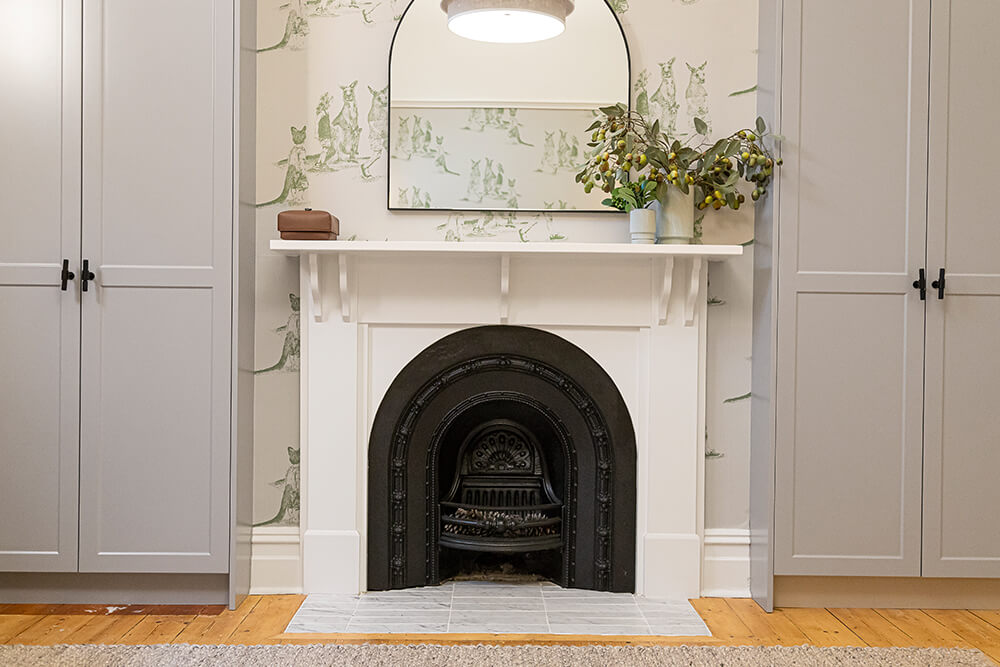 Perhaps you already have a fireplace and mantel, but it needs a fresh new look. Or you may not have a fireplace with a mantel, but would like to add this piece to your living area to update your style. Whatever the needs are for your family, we have exactly what you require!
As there are many styles to choose from, and many different types of materials that are now used to prepare these mantels, how do you begin to make your selection? Look no further, we are here for you!
Your Idea is Now Taking Shape, What's Next?
One of the first things that you would need to consider is the space that you would like to use in adding this new mantel. Most professionals will tell you that when you measure the area, you should allow 6-inches on either side of the mantel in placement of your current furnishings.
This is ample spacing and will create that cozy, comfortable feeling to any room in your home! No matter whether you are replacing your existing mantel, or adding this new piece to your décor, you will still need to know and understand the space needed.
Creative Edge Cabinets and Woodworking has many years of experience in mantels and will give you the best advice possible when choosing your new mantel. Our highly trained professionals are ready to assist you. Check out our website to see what we have available for you to choose from, then give us a call!
Contact us today! We have the best materials at reasonable prices! There are many colors to choose from, and many different types of materials that can be used for your new mantel. We want to help make this decision one of the best ones you will make for your home! We are waiting to hear from you!