A New Mantel Can Change an Entire Room!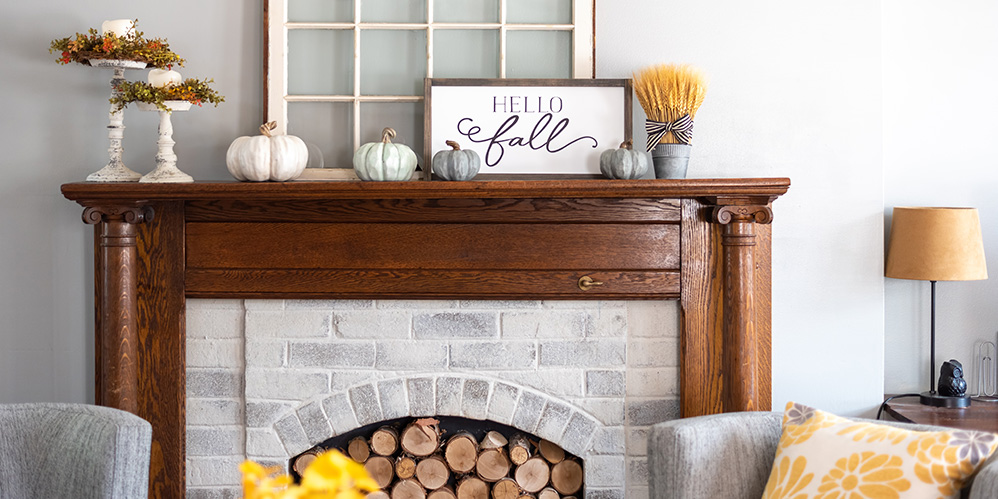 While upgrading your mantel is relatively easy and inexpensive, it can have an enormous effect on your whole room. It is usually the focal point of the room it is in. Since it can be made out of many different materials from wood to stone and everything in between, you have a plethora of options to choose from when you are upgrading your home.
Our team of experts has experience with every type of mantel and can guide you through the process of changing your existing mantel or even building a brand new mantel from scratch. Mantels and fireplaces are seen as the heart of the home and you will love the new cozy feel they can bring to any room in your home.
Deciding on What Type of Mantel to Install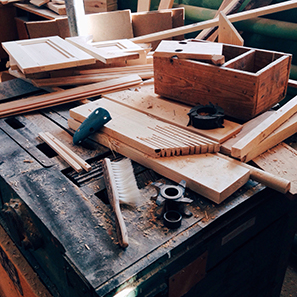 Does your room need a total face lift? Is your mantel straight out of the 1970s complete with wooden paneling? Or do you need to make a more subtle change to the room? Whether you want a new style or a rustic wooden style with a new stain or coat of paint, you have plenty of options. We can build you an intricate wooden mantel that will look great with Christmas stockings hung, and we can customize one that is ideal for festive fall decorations.
Now that you know how much of an effect a refreshed mantel can have on your home, reach out and contact us today to start the process of picking out your new mantel. We can tell you all about what materials are best and even how to just do subtle color changes. Whatever effect you are going for, we here at Creative Edge are here to help you pick the best new mantel for your home! Contact Us Today! Let us make your dream renovations a reality!