Bathroom Remodel - Turning Your House into Your Home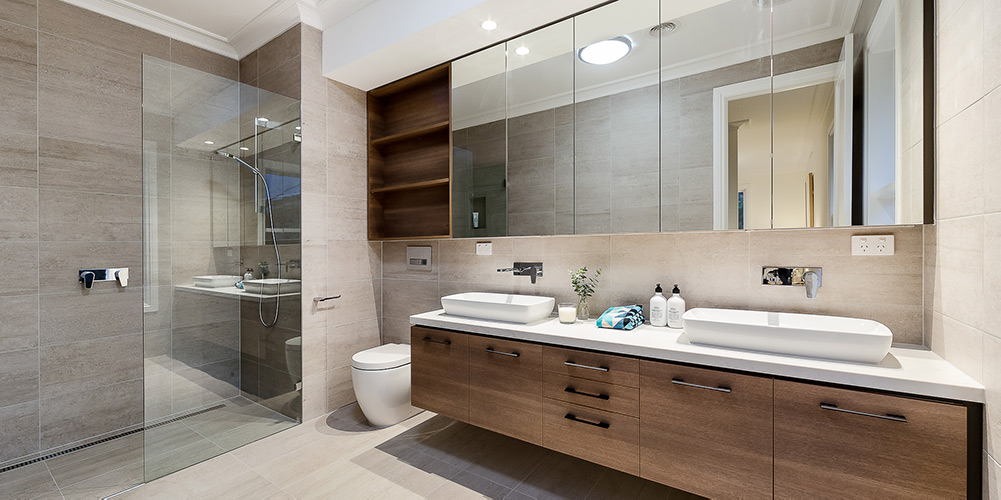 When you first move into a new house, it can often feel like you are living in somebody else's space. As a result, you might struggle to think of the property as your home - and not just a place you stay. Fortunately, there is a simple way to fix this problem. All you need to do is change up the room in which you spend a lot of time in! A bathroom remodel is in order!
While you're at it, why not replace the old laminate flooring with a stylish new tile? We have a wide array of options for flooring both tile and laminate! This is sure to update the feel of any bathroom!
To finalize your bathroom remodel, you can add a new countertop and get rid of the old, stained one from many decades ago. The countertops that we install are of the highest quality and are sure to last even longer than the previous one. We use the highest quality materials in all of our remodels!
Your go-to company for a Bathroom Remodel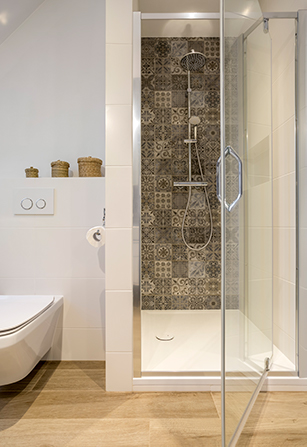 Are you ready to make your house feel more like a home by starting a bathroom remodel? If so, you are in the right place! Creative Edge Cabinets and Woodworking has been designing and crafting elegant countertops, mantels, and much much more for clients throughout the United States for many years, and we would love to do the same for you.
To learn more about our bathroom remodel options, please give us a call at (419) 453-3416 or send us a message online. We are more than happy to provide you with the information you need. Contact Us Today!