Custom Mantel - The Perfect Option for Your Living Room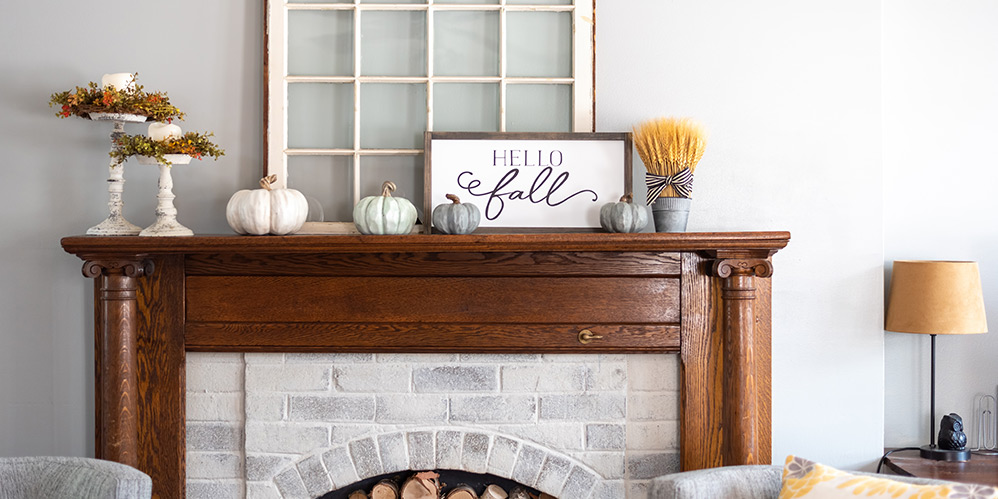 Would you like to impress your family and friends the next time they come over to watch a movie? Then you need to make sure that your living room looks as sleek and stylish as possible. You can achieve this feat by adding a new mantel to your space.
How a Mantel Can Enhance Your Living Room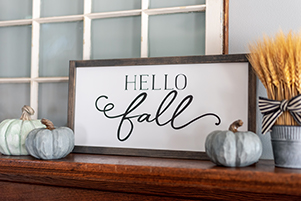 Imagine for a moment how blown away your guests will be when they are looking around your home and spot a gorgeous oak or mahogany mantel in your living room. When they see that it has your initials engraved on the side, you might just hear a couple of awed gasps.
Adding a Mantel not only customizes the room that you put it in, but it can update the feeling of the entire home! At Creative Edge, we have the know-how to create custom wood fixtures like this and many more!
When it comes time to watch the movie, they will turn toward your TV and notice that it sits atop a stunning entertainment center that was designed specifically to fit your needs. It has space for everything from your games console to your cable box and your collection of board games.
Once the credits start to roll, your loved ones won't want to talk about the movie. They will just want to discuss your elegant room.
So, where can you find someone to create a mantel or entertainment center that will induce these types of reactions from your friends and family? At Creative Edge Cabinets and Woodworking, of course! We have been designing and crafting impressive wood products for many years, so we know how to do the job the right way.
To submit an order or learn a little more about our design process, all you need to do is give us a call at (419) 453-3416 or contact us online.