Kitchen Countertops - Choosing the Right Ones for You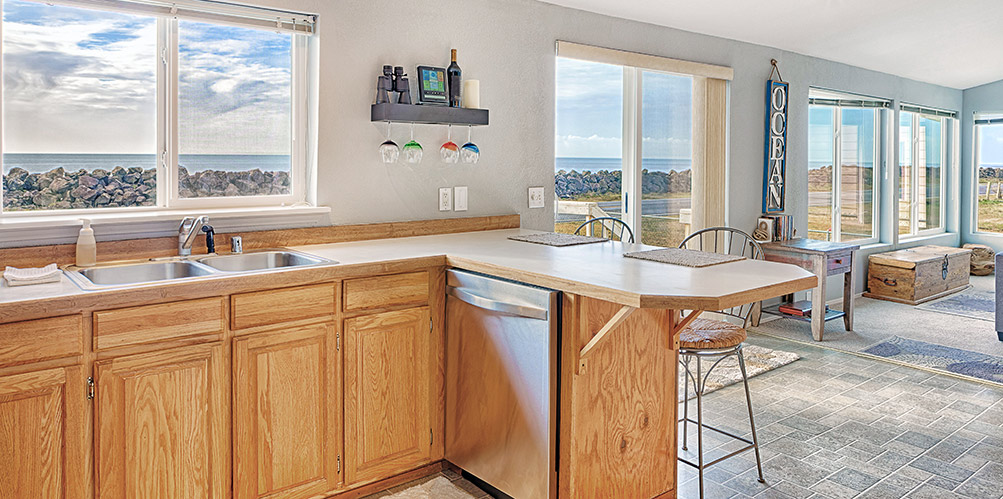 Are you planning to renovate your cooking space in the near future? If so, you would be smart to spend some time carefully considering the kitchen countertops you wish to buy. Your selection will have a significant impact on both the look and utility of your home.
What should you think about when choosing kitchen countertops for your house or apartment? The team at Creative Edge Cabinets & Woodworking has the answers you need.
Kitchen Countertops - What to Consider Before Selecting Yours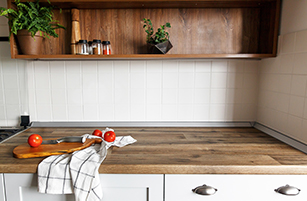 When picking out counters for your home, the first thing to consider is the material. Though it is always wise to try and select an option that fits with the aesthetics of your space, you should also take a minute to think about how you intend to use your kitchen. If you expect to use it frequently, you might want to consider opting for a durable material like quartz or granite.
Of course, when you select kitchen countertops for your home, it is also a good idea to pay close attention to the price. If you do not do so, you may end up spending too much money and going over on your renovation budget.
Finally, as you choose your new countertops, you may want to take a little time to think about your edge profile. If you have very young kids in your house, it is typically smart to avoid sharp edges and corners. If you expect your new counters to see a lot of leaning elbows, a bullnose or round over edge might be the way to go.
No matter what type of kitchen countertop is right for your house, you can count on the experts at Creative Edge Cabinets & Woodworking to aid you with the manufacturing and installation process. Get in touch with our team today by filling in our contact form or calling us at (419) 453-3416 to begin your journey to a more beautiful and functional kitchen.