Enhance Your Kitchen with Creative Edge Cabinets' Custom Kitchen Countertops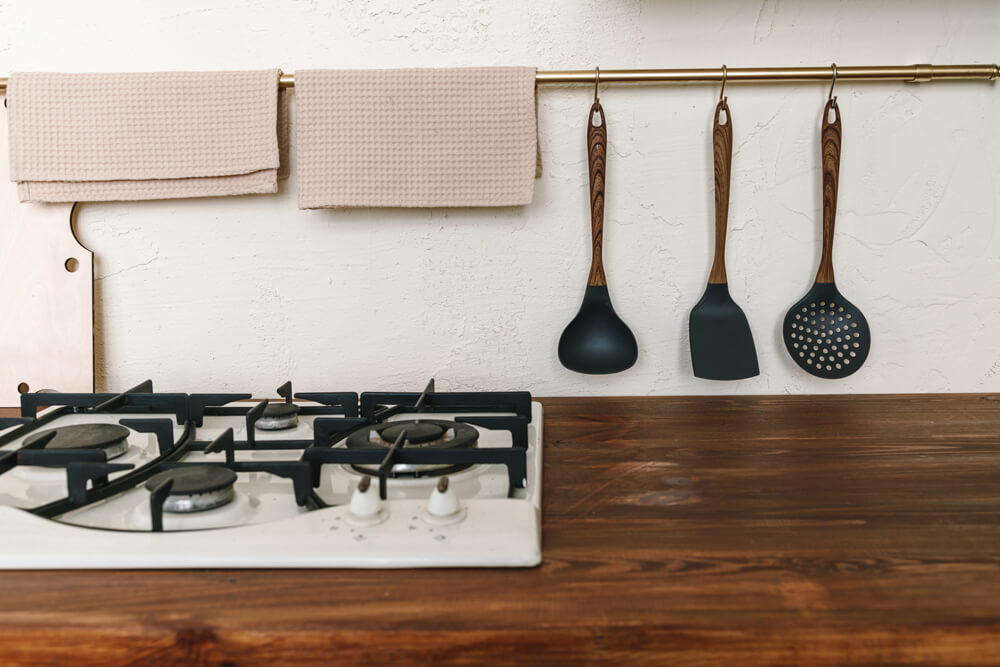 When it comes to transforming your kitchen into a functional and aesthetically pleasing space, every detail counts. Among the many elements that contribute to the overall look and feel of your kitchen, kitchen countertops play a pivotal role. At Creative Edge Cabinets, we understand the importance of kitchen countertops, and we offer a range of custom options to help you achieve your dream kitchen.
Creative Edge Cabinets: Your Kitchen Countertop Experts
At Creative Edge Cabinets, we pride ourselves on being your go-to experts for kitchen countertops. We have over 50 years of experience in crafting custom cabinetry and countertops that elevate the style and functionality of your kitchen. Our team of skilled artisans and designers works closely with you to bring your vision to life.
Endless Customization Possibilities
When it comes to kitchen countertops, one size certainly doesn't fit all. That's why we offer a wide range of materials, colors, and finishes to suit your unique preferences and needs. Whether you prefer the timeless elegance of granite, the sleek modernity of quartz, or the warmth of wood, we have the expertise to create countertops that match your style.
Our expert associates will guide you through the selection process, ensuring that your chosen countertop material complements your cabinetry and overall kitchen design. With Creative Edge Cabinets, you have the freedom to customize every aspect of your kitchen countertops, from the edge profile to the surface finish.
Quality Craftsmanship That Lasts
Investing in high-quality kitchen countertops is essential because they endure daily wear and tear. At Creative Edge Cabinets, we take pride in our meticulous craftsmanship and attention to detail. Our countertops are not only beautiful but also built to withstand the test of time. We use the finest materials and state-of-the-art techniques to ensure durability and longevity.
Enhancing Your Kitchen's Value and Functionality
A well-designed kitchen should not only look stunning but also enhance the functionality of your space. Our custom kitchen countertops are designed with both aesthetics and practicality in mind. Whether you need a spacious and durable surface for meal preparation or an inviting area for socializing, we can create countertops that meet your specific needs.
In addition to providing practical benefits, our kitchen countertops can significantly increase the value of your home. Potential buyers are often drawn to kitchens with premium countertops, making it a smart investment in the long run.
When it comes to kitchen countertops, don't settle for anything less than perfection. Trust the experts at Creative Edge Cabinets to deliver countertops that are not only tailored to your style but also built to last. With our extensive experience, commitment to customization, and dedication to quality craftsmanship, we are your top choice for transforming your kitchen. Contact us today to explore the endless possibilities for your custom kitchen countertops, and let us turn your kitchen dreams into reality.
Where your kitchen transformation begins.