Garage Storage Solutions for Sporty People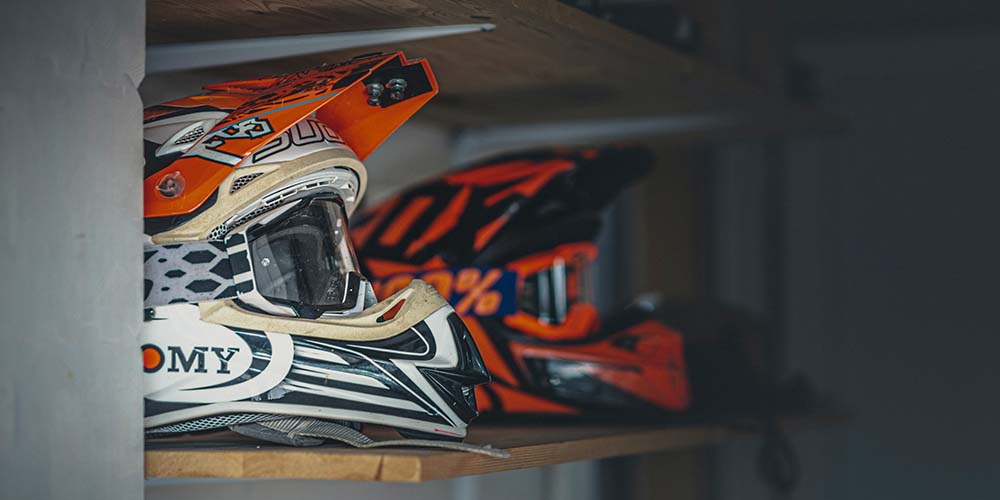 Sports equipment like skis, kayaks, and fishing rods tend to take up a great deal of space in the home. If you do not want them encroaching on your bedroom or dining room, it might be time to think about investing in a garage storage solution.
If, for instance, you currently have a couple of pairs of skis taking up space in the corner of your master bedroom, why not install a ski rack in your garage? This storage solution mounts to your wall, keeping your equipment out of the way during the summer months, and making them easy to grab when it's time to hit the slopes in winter.
Similarly, if you have a kayak in your living room, you may want to think about installing a ceiling rack in your garage. Doing so will allow you to keep your watercraft out of the way until you want to spend some time on the lake.
In addition to ski racks and ceiling racks, sporty people like you might benefit from the following garage storage solutions:
• Built-in shelving units
• Storage cabinets, and
• Wall-mounted storage bins
These garage storage solutions can typically be installed in a matter of days, and will completely transform the way you use your home.
Explore Your Garage Storage Solution Options Today!
Would you like to learn more about the garage storage solutions that are available to you? If so, please do not hesitate to reach out to the team at Creative Edge Cabinets & Woodworking. We have been helping customers reclaim their homes for years, and we would love to do the same for you!
To speak to one of our friendly representatives, all you need to do is contact us online or give us a call at (419) 453-3416. We look forward to hearing from you!