Kitchen Cabinets – You Want the Best Choice for Your Home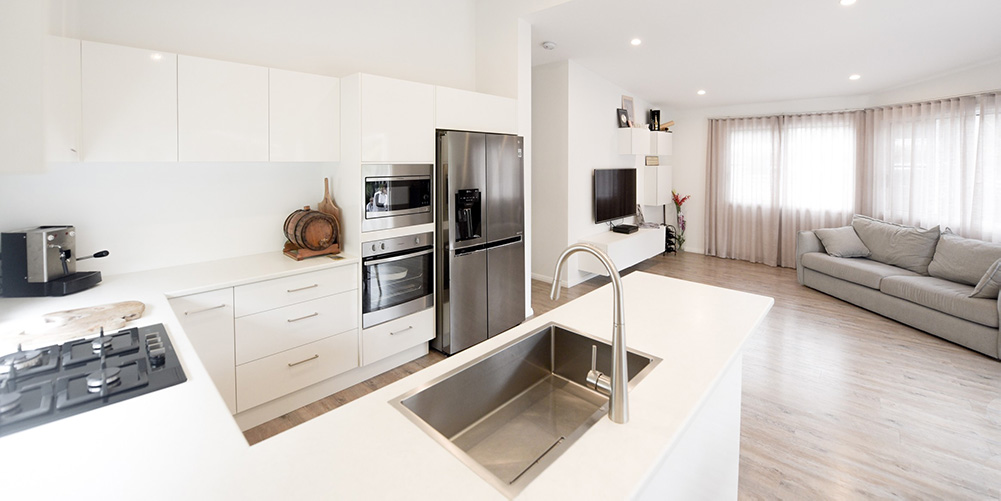 Most people would say, "the kitchen is the heart of our home"! This is one of the most favorable rooms in your home. Everyone wants to be in this room! Also, your choice of kitchen cabinets is one of the most important decisions in keeping your kitchen your favorite room.
You want the best design – you might be looking for function – you might be looking for specific storage ideas. These are all considerations in re-designing your kitchen to bring out the character you want to reflect for your family.
Creative Edge Cabinets – What Sets Us Apart?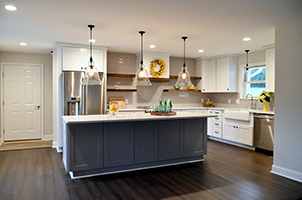 In completing your research for your next cabinet purchase, check out our website. We offer custom cabinets for your kitchen that will enhance your home. You may ask, 'why should I invest in the custom cabinets – why not just measure our kitchen, and purchase the pre-made cabinets. What difference could it possibly make?'
The designs we offer could not be matched by purchasing "pre-made" cabinets. We use quality materials that will last the lifetime of your home. This means that you are actually "saving" money! Our expert craftsmen know exactly how to make your kitchen cabinets more functional so that you are receiving the best product for your purchase.
Our installation will also provide you with quality in your new kitchen cabinets that could not be found with the pre-made cabinets. You will have smooth closing drawers, all shelving inside our cabinets are level and sturdy providing many years of service.
Let Creative Edge Cabinets Design Your Next Kitchen Cabinets
Our representatives will be happy to answer any questions you may have in making this all-important decision for your home. Please check us out on-line, or contact us by phone, we are here to assist you with this important purchase. Contact us today, we are dedicated to giving you the perfect kitchen cabinets.