Our Mantels Are Crafted From High-Quality Materials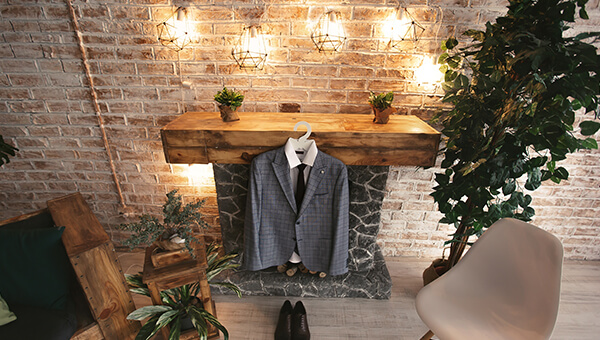 A mantel is an essential decorative item that can completely transform the look of any dining space. If you're in the market for a new mantel, look no further than our company dedicated to making custom cabinets. Our mantels are designed to complement your existing decor and add an extra touch of elegance to your dining room.
Our mantels are crafted from high-quality materials and are available in a variety of styles and finishes. Whether you prefer a traditional look or a more contemporary design, we have the perfect mantel to suit your tastes.
One of the great things about our mantels is that they are completely customizable. We understand that every home is different, which is why we offer a range of customization options. You can choose from a variety of sizes, colors, and finishes to ensure that your mantel perfectly matches your decor.
In addition to our standard mantel options, we also offer custom designs. Our skilled artisans can create a unique mantel that is tailored specifically to your individual style and preferences. With a custom mantel, you can add a truly personal touch to your dining room.
At our company, we are committed to providing our customers with the highest quality products and exceptional customer service. We stand behind all of our products and offer a satisfaction guarantee. If you're not completely satisfied with your mantel, we will work with you to make it right.
In conclusion, if you're looking to add a touch of elegance to your dining room, consider investing in a custom mantel from our company. With a wide range of styles and customization options, we have the perfect mantel to complement your decor and transform your dining space into a warm and inviting gathering place for family and friends. Contact us today to learn more about our mantels and other custom cabinetry options.